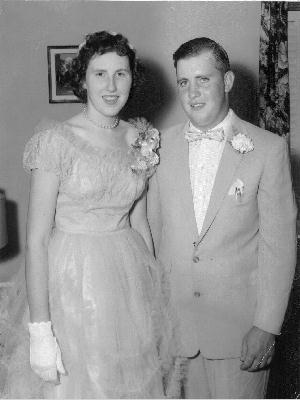 This is my parents on their wedding day. June 16, 1957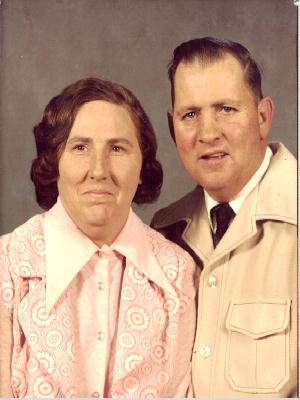 This is them in 1981.

MOM
This was mom in 2001. In 2002 she became a breast cancer survivor.

DAD
Even though dad died in 1982,he is still a part of our lives.
Every time I look at my kids I see a little of him.
Below is a poem mom wrote for him in 1999.

MY LOVE
It's been so long since you've been gone
And still I have to carry on
I've made alot of mistakes along the way
Because you were not here
To help me thru each day
I remember the day we said goodbye
As I stood by your grave and how I did cry
And now your oldest is on her own
And has two children that are almost grown
You're youngest is in the Army now
Protecting her country the best she knows how
You have two granddaughters that are almost grown
And very soon will be on their own
Kim and Serena standing next to me
Because I know in my heart that it wasn't meant to be
But for now you are in your heavenly home up in the sky
And one day soon I will never more cry
Because me and the lord
Will be standing at your side



View My Guestbook!
Hosted By HostedScripts.com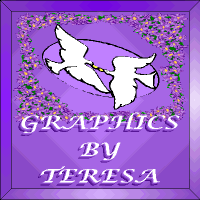 My Menagerie|The Lights of My Life|Just For The Fun Of It|My Sister|Ernie The Fisherman|2 Cats And 2 Dogs|My Family Tree|Serena's Senior Pictures|Remembering Leland|For The Children